A Team Of Experts, Here To Help.
For over 39 years we've given our clients the best coverage for all their personal and commercial assets.
Curtis J
.
Vernon Insurance is a family-owned business based on family values. 
The agency was originally founded in 1983 by Curtis J. Vernon. Curtis started the agency after working for Prudential Life Insurance for 10 years. While there, he realized that he could do more good for his customers were he not tied to a singular company. He found that by starting his brokerage and working with multiple companies, he could find better rates and coverages to meet his client's needs.
This is why Curtis J. Vernon Insurance Agency prides themselves on putting their customers first, responding quickly and honestly to all needs and questions that clients may have.
Since its start in 1983, the business has grown to include his boys, as well as several other licensed agents and customer service representatives who are here to help you and your family stay protected.
35+ years of quality insurance coverage.
For the last 35+ years, we've provided nothing but the best coverage to our clients, it's why we have a 5-star rating.

I'm new to the commercial business and wasn't aware of how expensive insurance is. It was super expensive but they cut it in half! They save my family and my business a lot of money!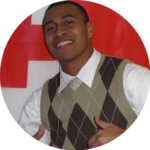 Aione Paea

I've been insured with these guys for years. Honest independent insurance broker representing great companies with great rates. Highly recommended!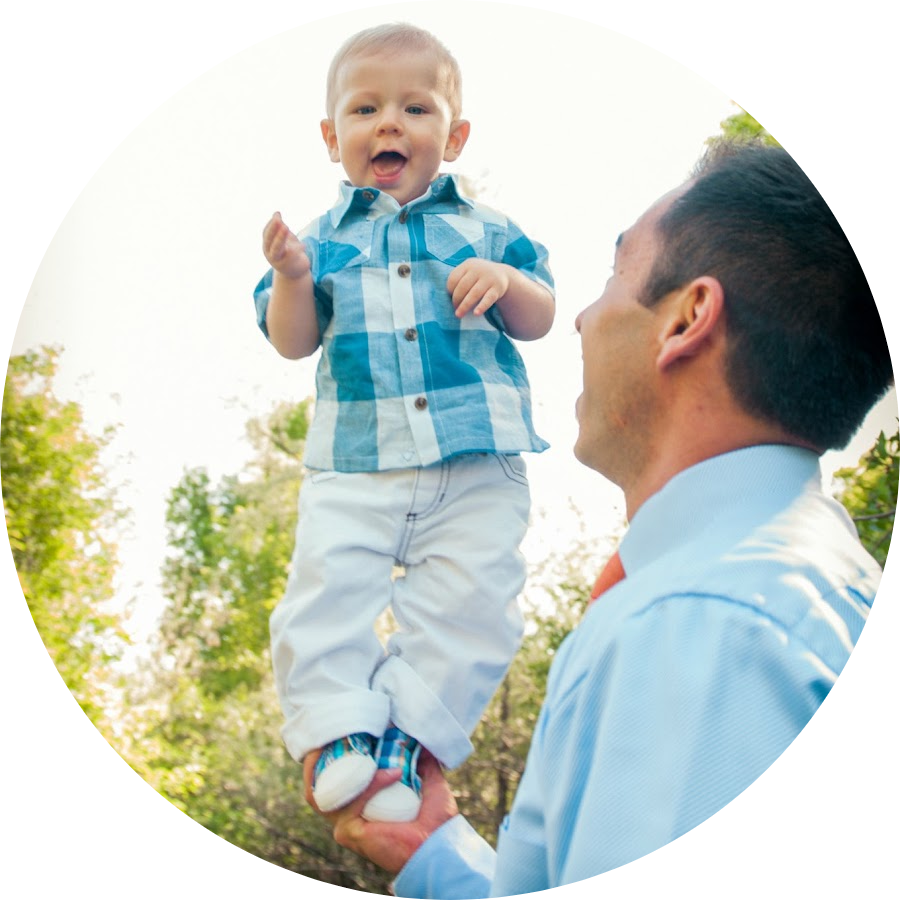 Troy Holzer

Vic & Charidi were very helpful and patient with my questions. They were the quickest to respond and I feel the rates for my bond and insurance premiums were very competitive.

    Jamn Jessi
Stop worrying about insurance.
Get coverage you can understand and trust.
Vernon insurance provides you the right coverage for all your business and personal needs backed by a team of experts you can trust.
Whatever your needs, feel confident in your coverage with Vernon Insurance.
We provide you with the right coverage for all your business and personal needs backed by a team of experts you can trust.
Garage, Dealership, Towing
Learn More
Our commercial team specializes in working with Dealerships, Towing Companies, Auto Body & Repair Shops, and Auto Recycling Companies.
We have partnered with many auto business associations in the States of Utah and Nevada to better learn and know your business.
Contact our team today for more information.
Contractors
Artisan, General & More
Learn More
Whether it be Concrete, Woodwork, Welding, General Construction, Plumbing, HVAC, Electrical, or anything else, we can find a market perfect for your business!
Our team of specialists will not only help you understand your coverage but will help you get the correct coverage for your business at a fair price with great service.
You won't be waiting on certificates any longer at Vernon Insurance!
Learn More
With well over 25 years of bonding experience, our team understands the delicate nature of a bond and how to handle it properly.
With two in-office notaries, we can also help you get every step of the process completed right and in a timely manner.
Whether you are getting your first bond or your fiftieth, our team is here to help you.
Learn More
If you are a homeowner, renter, or even if you just need walls-in coverage, our agency has you covered!
Our highly trained professionals understand your needs and will help you get the best coverage possible for your home or apartment.
Learn More
Auto insurance can be the most difficult to understand and deal with as a consumer.
Our educated staff will help you understand your coverages and help you find the best deals in the industry.
We also specialize in SR -22 and high-risk clients.
Learn More
We know your toys are important to you, so let us help you!
Whether you have a Motorcycle, RV, Boat, Jet Ski, or ATV, we have you covered.
Our personal lines team will help you find the best coverage for all your recreational vehicles so that you can feel safe while having fun.