Get the right coverage for all your
business and personal needs.
Our team of experts is here to ensure you get sufficient coverage and quality service when you most need it.
Personal Lines
Have confidence when things happen to your hard-earned assets and specialty items you're properly covered.
Commercial Lines
Have confidence while operating your business that it's safe from the unexpected.
Whatever your needs, Vernon Insurance is here to help, start now.
Your trusted insurance partner.
Stop worrying about your coverage. Trust that your business and personal assets are safe and secure from unexpected events, Vernon Insurance is here for you!
With 35+ years of insurance experience since we started in 1983, Vernon and his team of experienced agents are ready to help you when you need it most.
We make getting coverage easy.
It only takes 3 easy steps to get the coverage and peace of mind you need.
Speak to our licensed specialist.
Talk to a team member about your specific needs to ensure everything is covered.
Bind coverage specific to your needs.
We'll provide you with the best insurance for your situation so you get the best value.
Enjoy confidence and peace of mind.
Go about your day knowing that you're prepared for any emergencies.
Trusted Insurance Leader in Utah
35+ years of helping clients overcome the unexpected.
Vernon Insurance has helped thousands of clients overcome the unexpected earning us our 5-star rating.

I'm new to the commercial business and wasn't aware of how expensive insurance is. It was super expensive but they cut it in half! They save my family and my business a lot of money!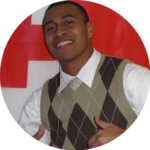 Aione Paea

I've been insured with these guys for years. Honest independent insurance broker representing great companies with great rates. Highly recommended!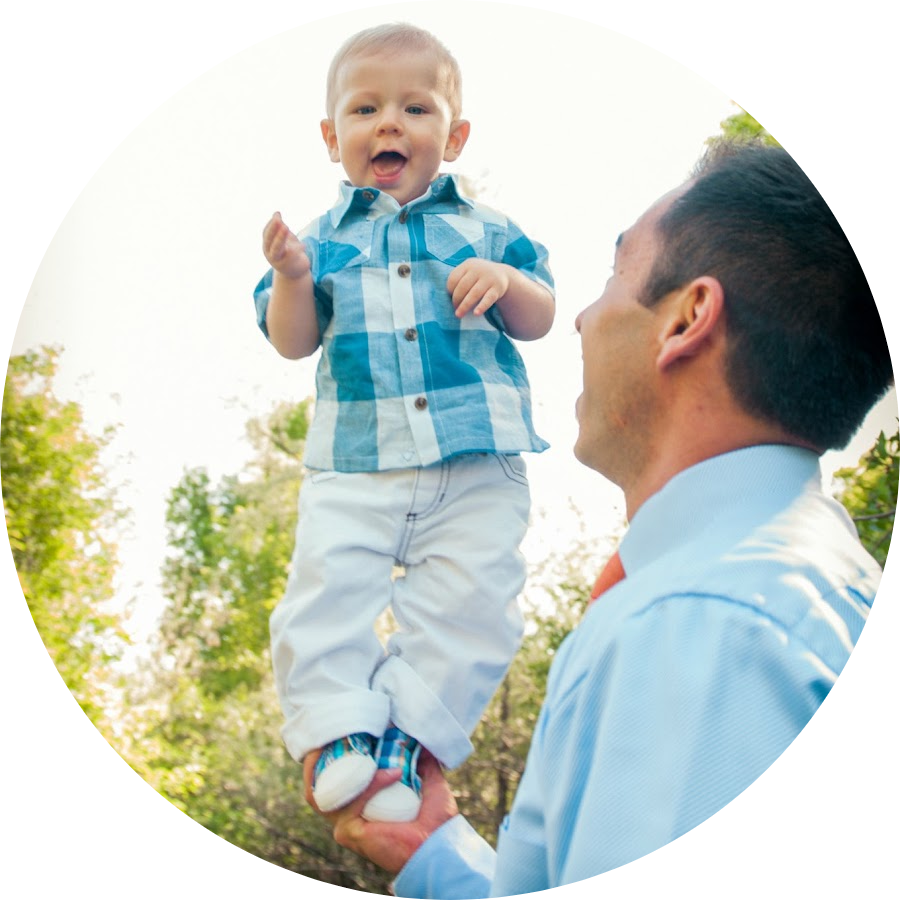 Troy Holzer

Vic & Charidi were very helpful and patient with my questions. They were the quickest to respond and I feel the rates for my bond and insurance premiums were very competitive.

    Jamn Jessi
Offering best-value insurance since 1983
With its A-rated carriers, Vernon Insurance continues to give peace of mind when the unexpected happens to any of your commercial and personal assets, along with its licensed team you can fully depend on.